"We All We Got"
Make a difference today.
It Takes a Village to Raise a Child
We aim to transform their lives into forces for good by stepping outside their norms, realizing their full potential, and developing a lifelong thirst for knowledge. We truly, wholeheartedly, believe in the mantra "It Takes a Village to Raise a Child."
To serve underprivileged communities through tutoring, mentoring and outreach programs
To harness the power of choice, opportunity, and positive influence to enable a thriving future for our children
Our Unique Three-Step plan
Your child will receive the highest-quality learning experience from our experienced and knowledgeable team of Counsellors. Regardless of their starting point, after the program has run its course, your child will display a remarkable difference in attainment and attitude towards learning.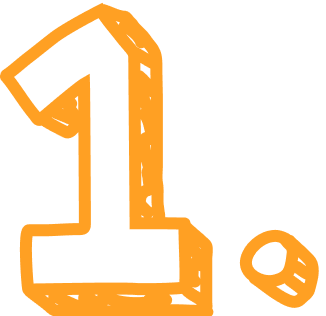 Every child is unique. That's why every plan we develop is specifically catered to meet their individual needs. At this step, A Vision To Empower Counsellors assess what your child excels in, and what they can improve upon.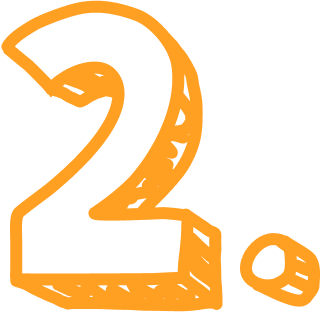 The 'Hope' in this plan stands for Having Only Positive Expectations. This outline will include a list of achievable goals and learning objectives, that will inspire and motivate your child. Through this plan, your child will be able to polish their existing talents, and gain new talents they never knew they could, through hands-on, personalized course content, tutoring, and educational mentoring.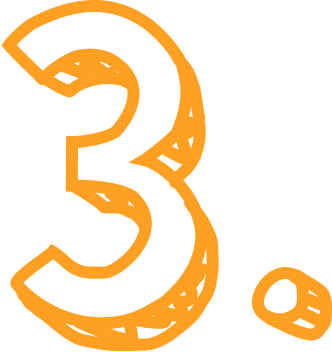 Throughout the execution of the Plan of Hope, we'll communicate with you at every step of the way. You'll receive detailed updates on your child's progress and success. That way, you will know exactly how far your child has come, and what to anticipate next.
"I worked here over the summer and iI really liked it. Not only is the work environment wonderful, everyone is really nice and makes sure that you're comfortable. Ms. Ebony, (the owner) does an amazing job making sure there is a wonderful work environment for the kids and staff. Overall I would rate this summer working here a 10/10 and I can't wait for next summer to work here again !!"
"I love this place. Safe, friendly and inviting. I don't know how they do it, there's magic happening there and I'm glad to be able to witness it."
"My daughter has been enrolled in A Vision to Empower since she started 1st Grade. Every year she becomes more confident in her studies(ELA &Science). When the pandemic hit I was worried but thanks to A Vision to Empower remote sessions she grew two reading levels over the summer break. I'm forever grateful and thankful to the staff and founder for always putting their best foot forward regardless of the situation."