"We All We Got"
Make a difference today.
It Takes a Village to Raise a Child
We aim to transform their lives into forces for good by stepping outside their norms, realizing their full potential, and developing a lifelong thirst for knowledge. We truly, wholeheartedly, believe in the mantra "It Takes a Village to Raise a Child."
To serve underprivileged communities through tutoring, mentoring and outreach programs
To harness the power of choice, opportunity, and positive influence to enable a thriving future for our children
Our Unique Three-Step plan
Your child will receive the highest-quality learning experience from our experienced and knowledgeable team of Counsellors. Regardless of their starting point, after the program has run its course, your child will display a remarkable difference in attainment and attitude towards learning.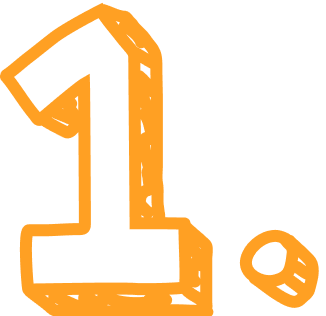 Every child is unique. That's why every plan we develop is specifically catered to meet their individual needs. At this step, A Vision To Empower Counsellors assess what your child excels in, and what they can improve upon.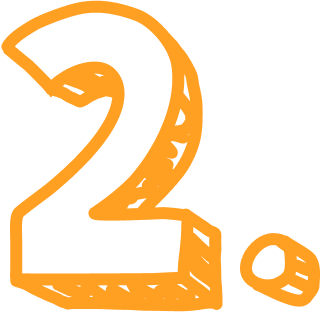 The 'Hope' in this plan stands for Having Only Positive Expectations. This outline will include a list of achievable goals and learning objectives, that will inspire and motivate your child. Through this plan, your child will be able to polish their existing talents, and gain new talents they never knew they could, through hands-on, personalized course content, tutoring, and educational mentoring.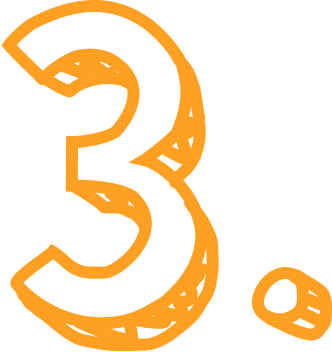 Throughout the execution of the Plan of Hope, we'll communicate with you at every step of the way. You'll receive detailed updates on your child's progress and success. That way, you will know exactly how far your child has come, and what to anticipate next.
"This nonprofit organization is AMAZING for so many reasons. There aren't too many places where you can send your children to get help with school work but come home with so much more. You're treated like family and at the end of the day they give you their all to ALL."
"A Vision To Empower has been wonderful to the community. Throughout my time as working as a volunteer we have impacted and shaped the youth by instilling great character traits and pushing them forward within their education. We have also done many giveaways for the children of the community."
"This place is great and very affordable. Serves the community with pride and excellence. Treats the students with respect and the tutors are well educated and professional. Love it here!"