Everything you need to know about us
A Vision To Empower's mission is to serve underprivileged communities through education, mentoring, and community outreach. We also offer other services and programs that boost and magnify school-based learning among our students.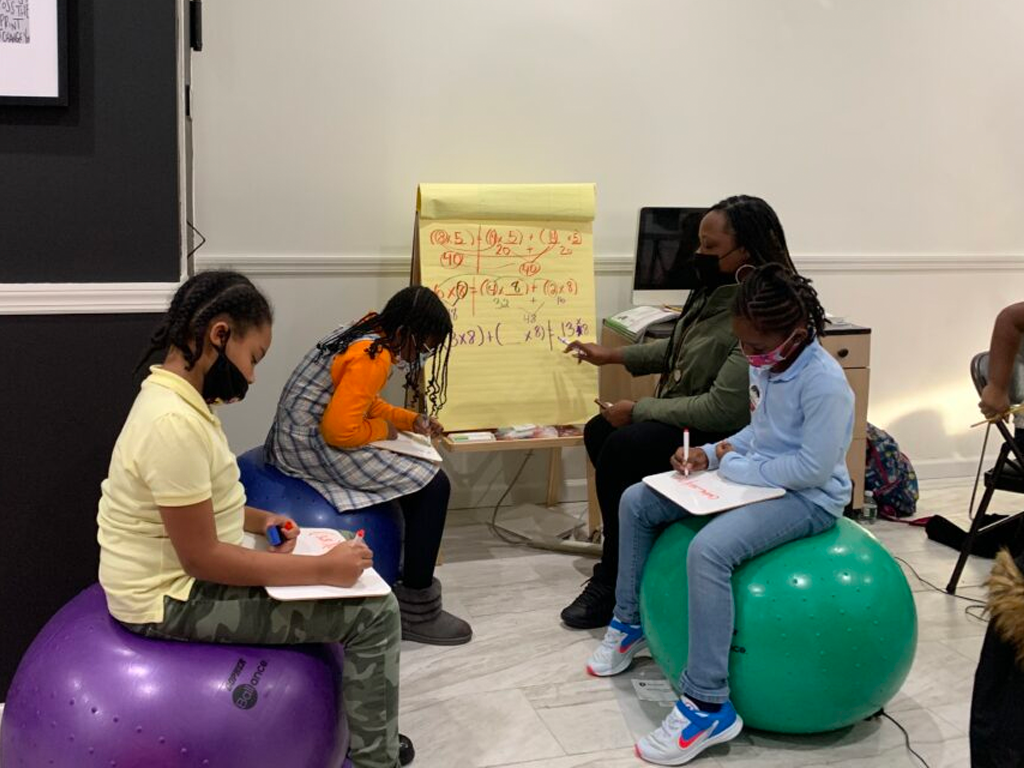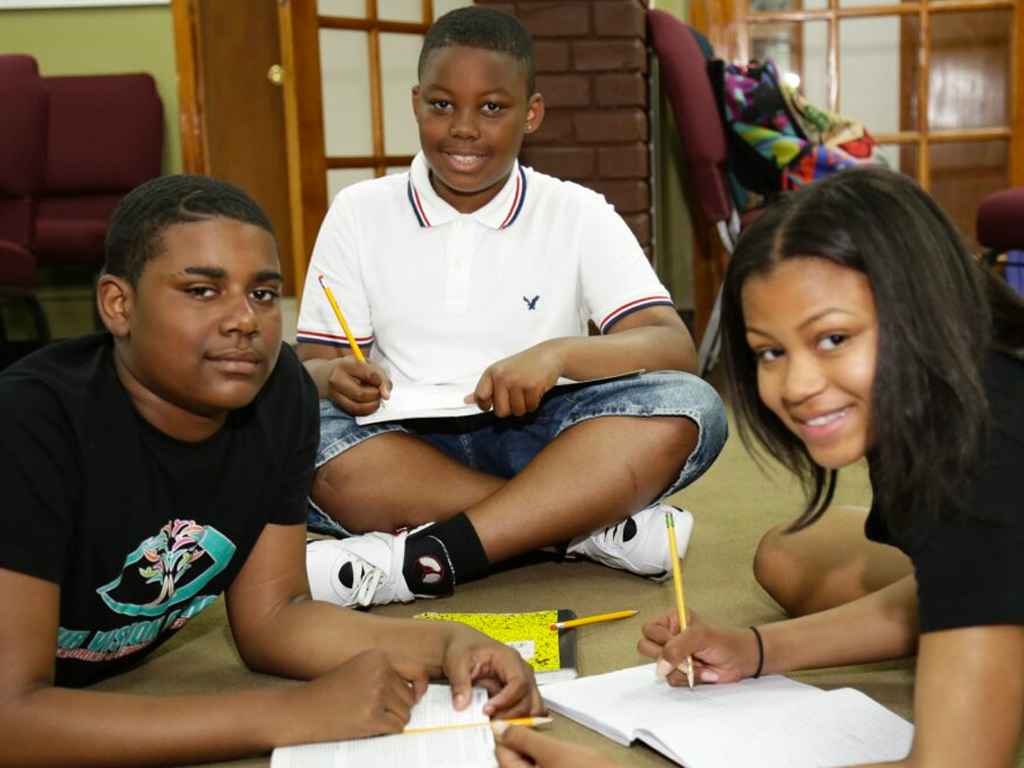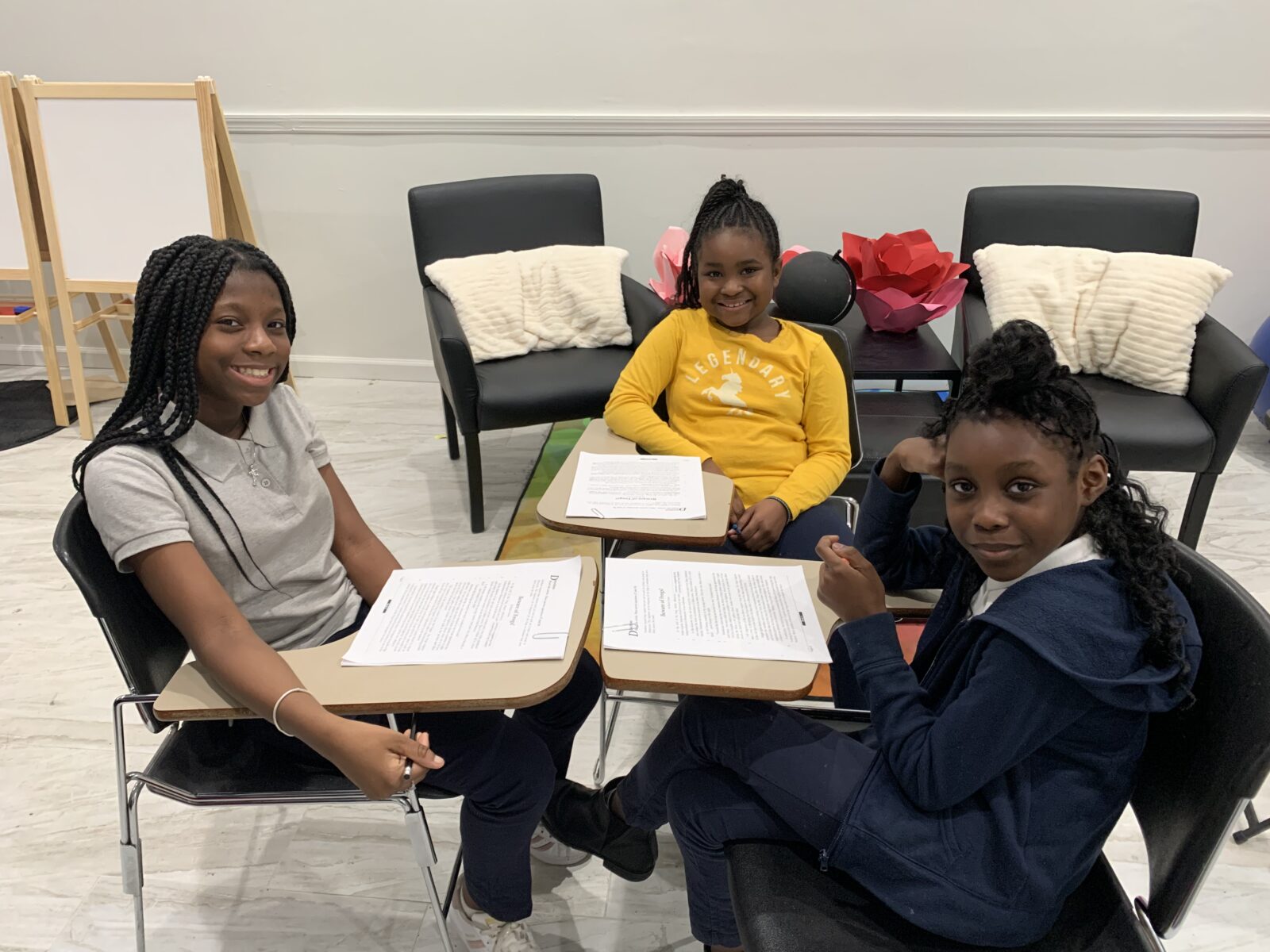 Our youth mentoring program
Our Youth Mentoring Program is designed to help students with their homework and provide them with a safe space after school, giving them the tools they need to be confident and have positive self-esteem both in and out of the classroom. We do this through social-emotional learning, homework help, tutoring, and educational enrichment.
Our staff is trained by licensed educators with the tools to ensure learning is continuous, engaging, and aligned to the rigorous standards for school education and examinations.
Over the past year, we have been educating and coaching over 50 children, heightening both academic and social success through transparent guidance that empowers students to accomplish their goals
Success has been demonstrated not only with higher exam results and better classwork, but with improved behaviour and self confidence.
The primary purposes of our programs are:
• Provide time out of school hours for enrichment, including tutorial services to help students meet or exceed state and local performance standards in core academic subjects including Math, Reading, English Language and Arts.
• To provide a safe space for students to fall in love with learning and recognize their true potential, whilst utilizing the tools they need to be confident and have positive self-esteem. This is done through positive reinforcement, affirmations, group sessions and confidence-building exercises.
• Offer a broad array of services, programs and activities including counselling, art, dance, music, STEM and technology education, and volunteer programs