Opportunities at A Vision to Empower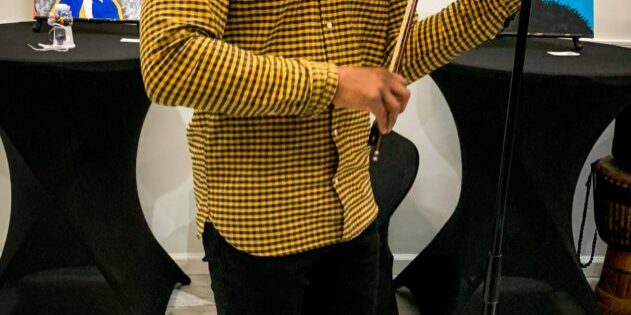 Did you know we offer tutorial services for core subjects including Math, English Language, Reading and Arts?
Here at A Vision to Empower, we don't limit ourselves to just Math and English – we fully recognise the benefits of Arts, including music!
The benefits of learning an instrument can include improved concentration, confidence and of course a healthy emotional outlet!
We aim to provide our students with the opportunity to master skills they may already have, but also explore and develop new talents, to take them further and push them to realize their true potential!