The Importance of Mentoring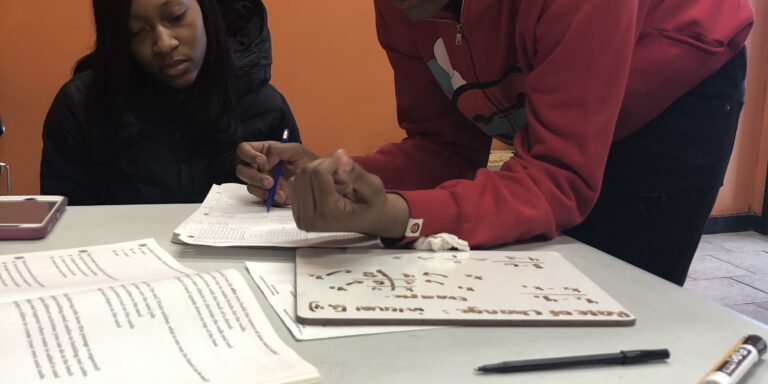 Mentoring can be hugely beneficial for both the mentor and the mentee!
Benefits of mentoring for the mentee can include:
heightened confidence in relation to the subject matter, but also often boosted self-confidence and motivation to succeed
encouragement and support on their journey through education
strategies for dealing with challenges – academic and personal
valuable insight that will take them further in their learning
Time invested in these children truly is invaluable – by instilling key, growth minded values through affirmations and positive reinforcement, our future generation of leaders are destined for a bright future of hope and success.
There are also considerable benefits for becoming a mentor! These can include:
improved leadership skills
increased confidence and motivation
a sense of fulfilment
personal growth
If you're interested in becoming a mentor or a mentee, please check out more on the mentoring scheme, and consider filling out the application form to become a mentor!